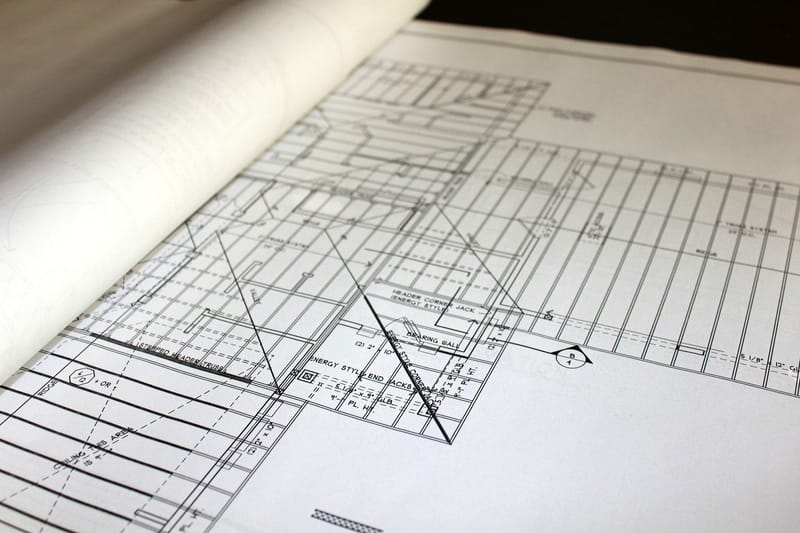 BLUEPRINTS. DRAWINGS. SPEC BOOKS. LARGE FORMAT PRINTING.
We focus on the construction industry and understand the pressing nature of getting your blueprints and specs as quickly as possible. Printed blueprints are bound with post binding or staples (stitch). Black-edge binding, full-bind and label, and other binding options can be specified during checkout. Your specifications (specs) are comb or spiral bound. Binding makes for easy opening and makes the specifications look great. We offer black and white printing at its best! You can choose color covers, lamination, and other other cover options. Our black & white and color digital presses offer superior quality at competitive prices and fast turn-around. Consider printing black & white for products such as: • Specification Books • Half-Size Plans • Booklets • Job Site Posters • Directories • Owners/Instruction Manuals • and more Combine these printing services with our finishing products to complete the job. We offer full binding services for saddle stitch, coil bind, and comb bind. We also have in house laminating, scoring, folding and cutting options to meet your needs. • Print on Colored Paper divisions in specifications and revisions • Send a copy of the spec with every set of plans • Print covers in color to highlight your firm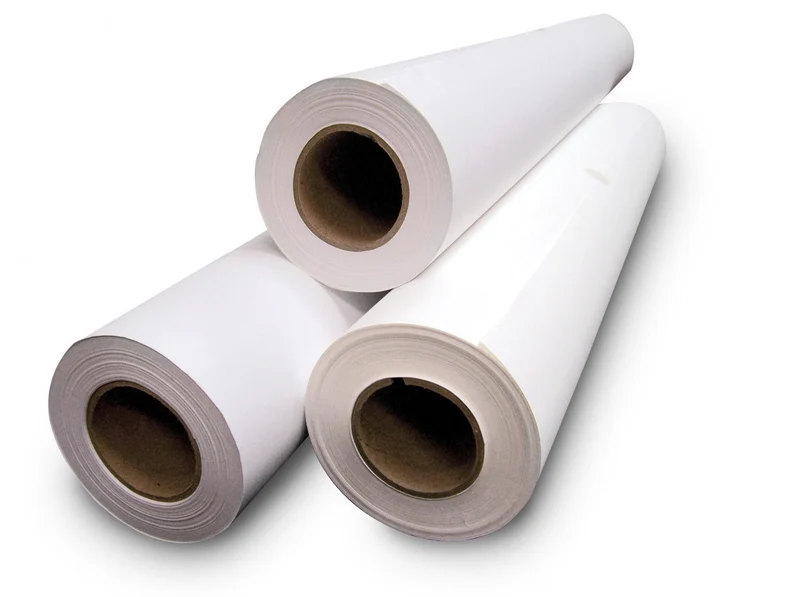 WATERPROOF YOUR PLANS WITH TYVEK
Water, mud, sand, tools, handling, and exposed concrete all take their toll on the paper plans. Job site blueprints and drawings are always exposed to tremendously harsh conditions for normal paper. Tyvek is so tear-resistant that it withstands all the elements and protects the blueprints against scuffing as well. The many uses of this material have been extended to job site drawings. Tyvek is coupled with our weatherproof printing process and is as durable as vinyl, but much lighter.